Many sports Injuries may require critical surgery, According to Pradeep Balasubramanian of Adelaide Australia
When a professional athlete gets injured in the game, it may not be as simple as applying ice, reducing a dislocation, or setting a fracture. If the future of a club, university, state, or nation rests on a high-level athlete who needs to return to competitive sport as early as possible and has a multimillion-dollar career ahead of him/her, surgery may be an option to consider. Pradeep Balasubramanian of Adelaide Australia, a Shoulder, Elbow, and Hand surgeon, discusses some of the top surgeries performed on professional athletes.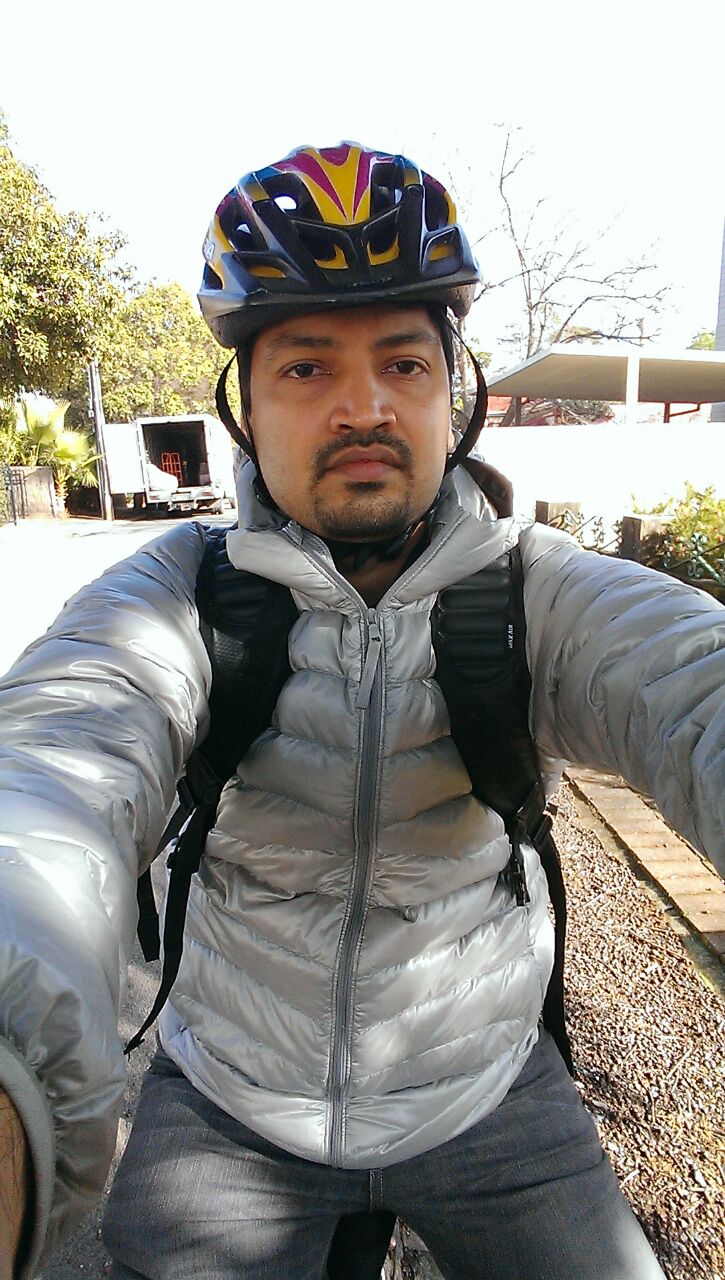 Top Surgeries Performed on Athletes
Every sport may have specific injuries because of what that particular sport demands of athletes. Pradeep Balasubramanian has worked with enough professional athletes involved in contact sports to identify the correct surgery required to get them back onto the field, into the ring, and right back into the thick of the game as quickly as possible. As an Orthopedic Sports Surgeon currently working in the UAE, he performs Shoulder stabilisation surgery including Bankarts repair, Shoulder Arthroscopy, Elbow Arthroscopy, The Tommy Jones ligament repair in the elbow, Surgery for Tennis elbow, and Finger ligament and tendon reconstruction on many athletes.
These surgeries help to repair the damage from fractures, dislocations, torn ligaments, and tendons.
How Injuries Can Have a Lasting Impact on Athletes
Many athletes focus only on the game at hand in season, according to Pradeep Balasubramanian of Adelaide Australia. They do not take the time to consider how an injury can impact their lives over their career length and beyond. As such, many look for a quick fix so that they can get back into the game during the season.
With surgery, as Pradeep Balasubramanian explains, it is possible to address the root problem. He can diagnose the injury involved and suggest procedures to address these injuries. By doing this, he can strengthen the part in question, whether it is the shoulder, elbow, or hand. This ensures that the athlete gets the issue addressed adequately so that the same problem does not recur.
Pradeep Balasubramanian of Adelaide Australia has worked with sportspersons from National Basketball Leagues (NBL), Racing and Motorsports clubs, Cricketing Premier Leagues, Australian Football League (AFL), Australian Soccer (NFL) and Rugby (NRL) players, Olympic swimmers, International cyclists, Rock climbers and athletes involved in Martial arts. Many who opt not to have surgery, find that they come back into the clinic with the same injury repeatedly. They have to sit out more games than they play, because of the injury. Pradeep Balasubramanian's goal is to identify why these injuries recur and to address the problem at hand with surgery.
About Pradeep Balasubramanian
Pradeep Balasubramanian is globally trained as a Shoulder, elbow, and hand surgeon. He obtained his primary medical degree from CMC Vellore and his Master's degree in Orthopedic Surgery at Saurashtra University in India. He has been through AOA and ISAKOS fellowships in international centers of excellence for Arthroscopy, Sports Surgery, and Shoulder Elbow and Hand Surgery and has spent the last decade in clinical practice, research, and medical education. Pradeep Balasubramanian spent much of his youth playing basketball and was a long-distance athlete and cyclist himself. He has a deep appreciation for sports, which is why he chose to become a Sports surgeon.
Pradeep Balasubramanian was born and educated in India and Australia and has travelled the world in his free time. He currently resides in Dubai, and practices in the UAE.
Pradeep Balasubramanian urges every athlete to consider surgery when the injury warrants it. He believes it can ensure an uninterrupted sporting career and good bone and joint health long after retiring from competitive sports